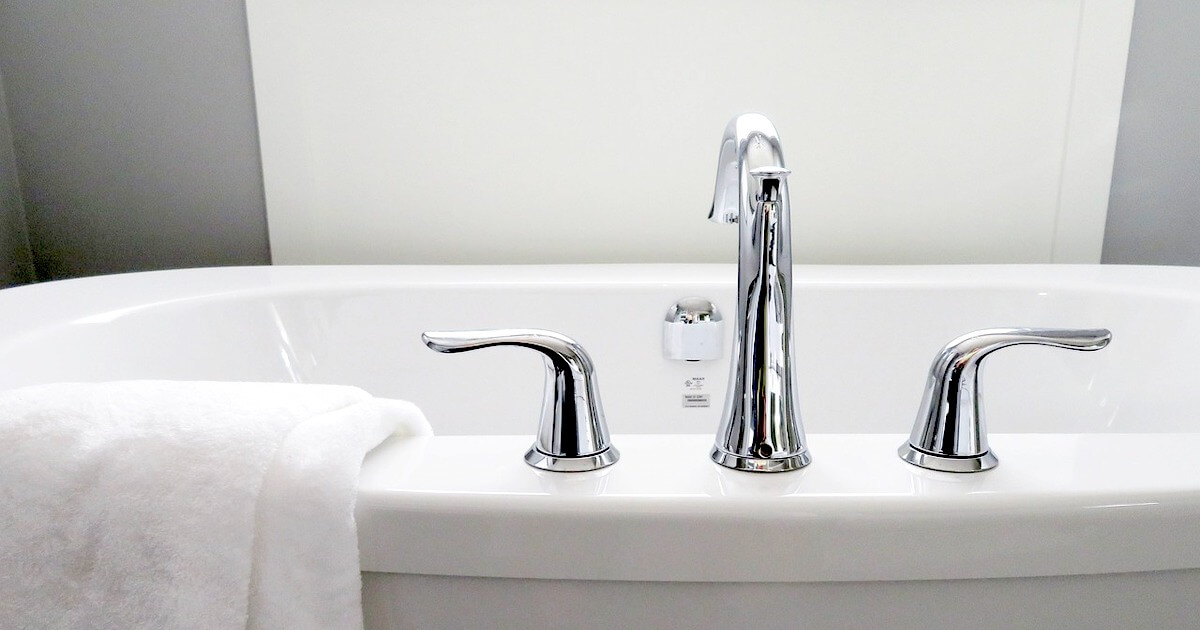 Residential Cleaning
Looking for a residential cleaning service that will leave your home spotless and sparkling? Look no further than Pristine Clean Commercial Cleaning. Our team of expert cleaners are here to help! From dusting and vacuuming to scrubbing and polishing, we've got you covered. Our cleaning services are tailored to meet your specific needs, so you can rest assured that your home will be cleaned to your exact needs. With our professional and reliable team of cleaners, you can enjoy a clean and organized home without the hassle. So don't wait. Contact us today and let Pristine Clean take care of the dirty work!
Standard Residential Cleaning Services
Our residential home cleaning service typically includes a range of cleaning tasks to keep your home clean and tidy. Here are some common services that are included in a residential cleaning:
Dusting: Wiping down surfaces, furniture, and fixtures to remove dust.
Vacuuming: Cleaning carpets, rugs, and floors to remove dirt and debris.
Sweeping and Mopping: Cleaning hard floors, such as tiles or hardwood, using appropriate cleaning solutions.
Bathroom cleaning: Cleaning and sanitizing the bathroom, including toilets, sinks, showers, and mirrors.
Kitchen cleaning: Cleaning and disinfecting kitchen surfaces, countertops, appliances, and sinks, as well as wiping down cabinets.
Window cleaning: Cleaning windows, frames, and sills, both inside and outside if accessible.
Trash removal: Emptying and disposing of trash and recycling bins.
Changing bed linens: Removing and replacing bed sheets and pillowcases.
Interior surface dusting and cleaning: Cleaning and wiping down surfaces like tables, shelves, and countertops.
General tidying: Organizing and tidying up living spaces, including putting away items and decluttering.
It's important to note that specific services can vary depending on your specific needs. During or quoting process, you can discuss your requirements and customize the service to meet your preferences.
Unlock the power of weekly or monthly cleaning.
Weekly Cleaning
Weekly cleaning is essential to maintain a clean and hygienic home. It involves tasks such as vacuuming, dusting, mopping, wiping down surfaces, cleaning bathrooms, and changing bed linen. This routine cleaning helps to prevent the build-up of dirt and bacteria in your living space, which can lead to health problems and unpleasant odors.
Monthly Cleaning
Monthly cleaning involves more detailed and deep cleaning tasks, such as cleaning windows, washing curtains, cleaning carpets and upholstery, and organizing storage spaces. This type of cleaning helps to keep your home looking fresh and well-maintained and also helps to extend the life of your furnishings and appliances.
Both weekly and monthly cleaning is important for maintaining a clean and healthy home environment. By establishing a routine cleaning schedule, you can ensure that your home is always looking its best.
Specialty Residential Cleaning Services
We also provide cleaning services that aren't needed on regular bases. Services like carpet cleaning and post-construction cleanup done by our staff can save you a lot of time and money. Don't forget to take advantage of these services when you have the need.
Carpet Cleaning
Construction Cleaning
Deep Cleaning
Get a Quote